Home court matters.
That's my lasting thought from watching this game. The crowd was key.
At the halftime show, Nelly said it best. It's getting hot in herr.
It sure was. 
If the Celtics was gonna have a chance in this, they needed somebody to help Tatum from the start. Jaylen Brown sure is somebody.
He came out and played aggressive in the first half with 22 and 7, shooting only 13 shots.
On the other hand, Klay and Steph had 15 and 14 points, but if the Celtics score 68 in the first, they're not easy to beat.
And Steph had 3 fouls in the first half, meaning he couldn't come out in the second half and play as aggressive as he might would've wanted to.
But, he did.
In the third quarter, curry went off. Not as dominant as in Game 2, but they cut a 12 point lead down to 2 with Curry scoring 15 on 6/8 shooting.
Forth quarter, 4 point game.
Boston came out swinging, going on a 9-2 run in the first 3 minutes to make it an 11 point lead. And they played much more physical than last game, fighting thru screens, staying with drives and not giving up layups.
And fighting for offensive rebounds collectively.
Around the 4 minute mark it was a sequence where Smart dove for the ball, then Williams III and then Horford. Draymond fouled out and Steph got hurt.
That's where the game was decided to me.
Me being a huge Jadakiss fan, I was hyped seeing him in the stands with his friend Millyz, who's a Boston native.
So far this is a good NBA Finals.
But the best thing, might be the commentators. I grew up with Marv Alberts voice and never thought someone else would top him. But Mike Breen and his "from downtown!" and the iconic "bang!" is a different vibe.
I'm so hyped, I'm gonna rock my Mark Jackson jersey all day.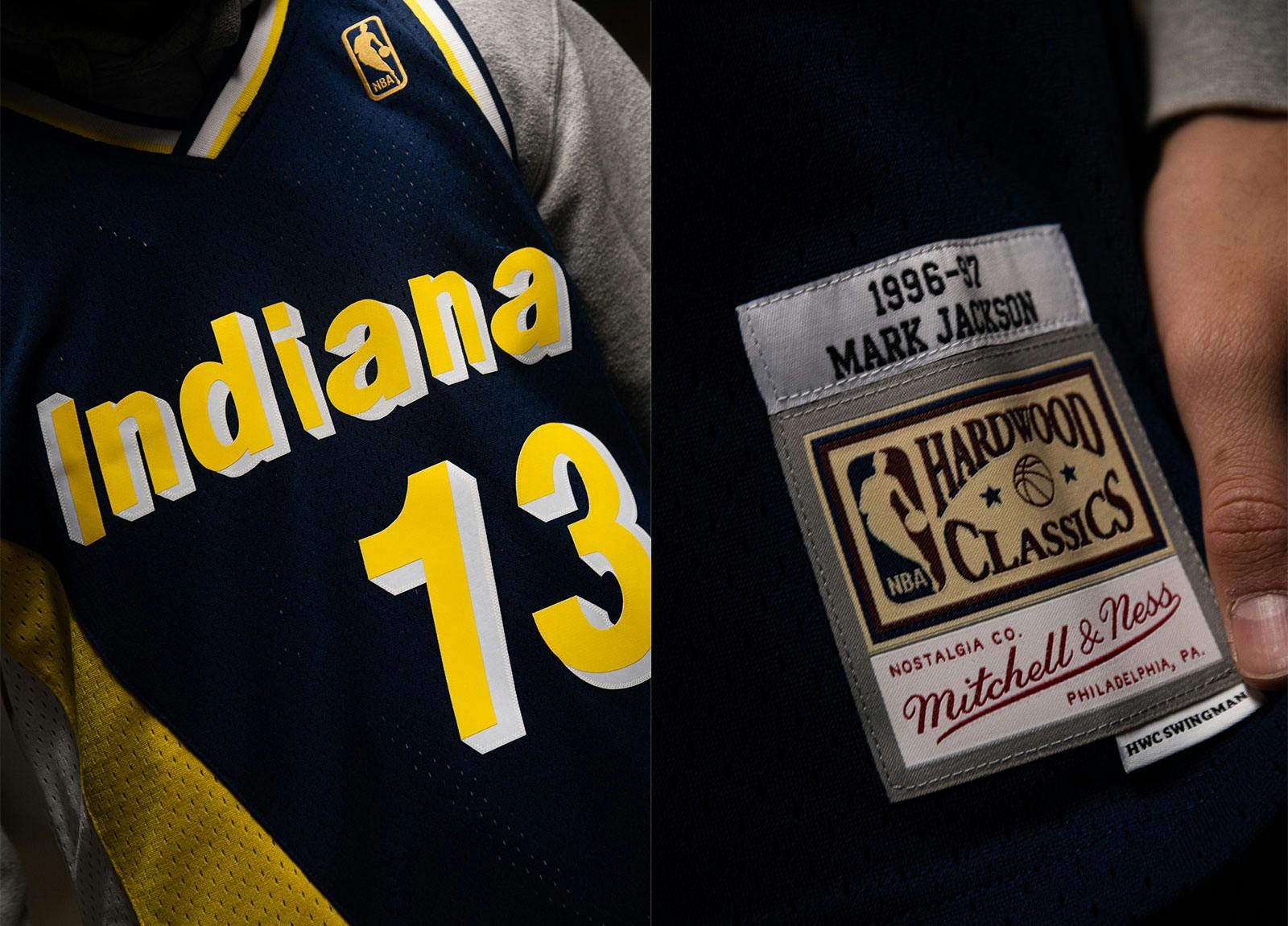 Bang.
//Anthony