Ok, I'm not gonna recap the game or act like I'm any more of an expert than anyone else.
But this is more like what we were expecting, right? The Warriors showed poise and that experience means something in June.
Some things sticks with me couple of hours after watching the game with some friends.
We were 4 guys, 3 of us rooting for the Celtis. Me, just because I like Larry Bird more than Chris Mullin. And I also want the Celtics to win because I think it would push the league further from those superteams.
But damn, Steph Curry is one great basketball player. I'm already convinced that he's the best shooter I've seen, but it's still remarkable what he can do with a basketball.
The Celtics felt like a two-man show with Tatum and Brown carrying the load, and the Warriors had one of those third quarter were you just have to accept the beating.
And, we loved to see Gary Payton II take the floor again, being out since that scary fall in the Memphis series.
One thing that I really don't like is that the Finals logos aren't printed on the floor anymore.
Those replays or when they show a player getting ready for a free-throw, feels naked.
I miss the logos, and it's distracting when they change the sponsors. Maybe I'm just too old fashioned.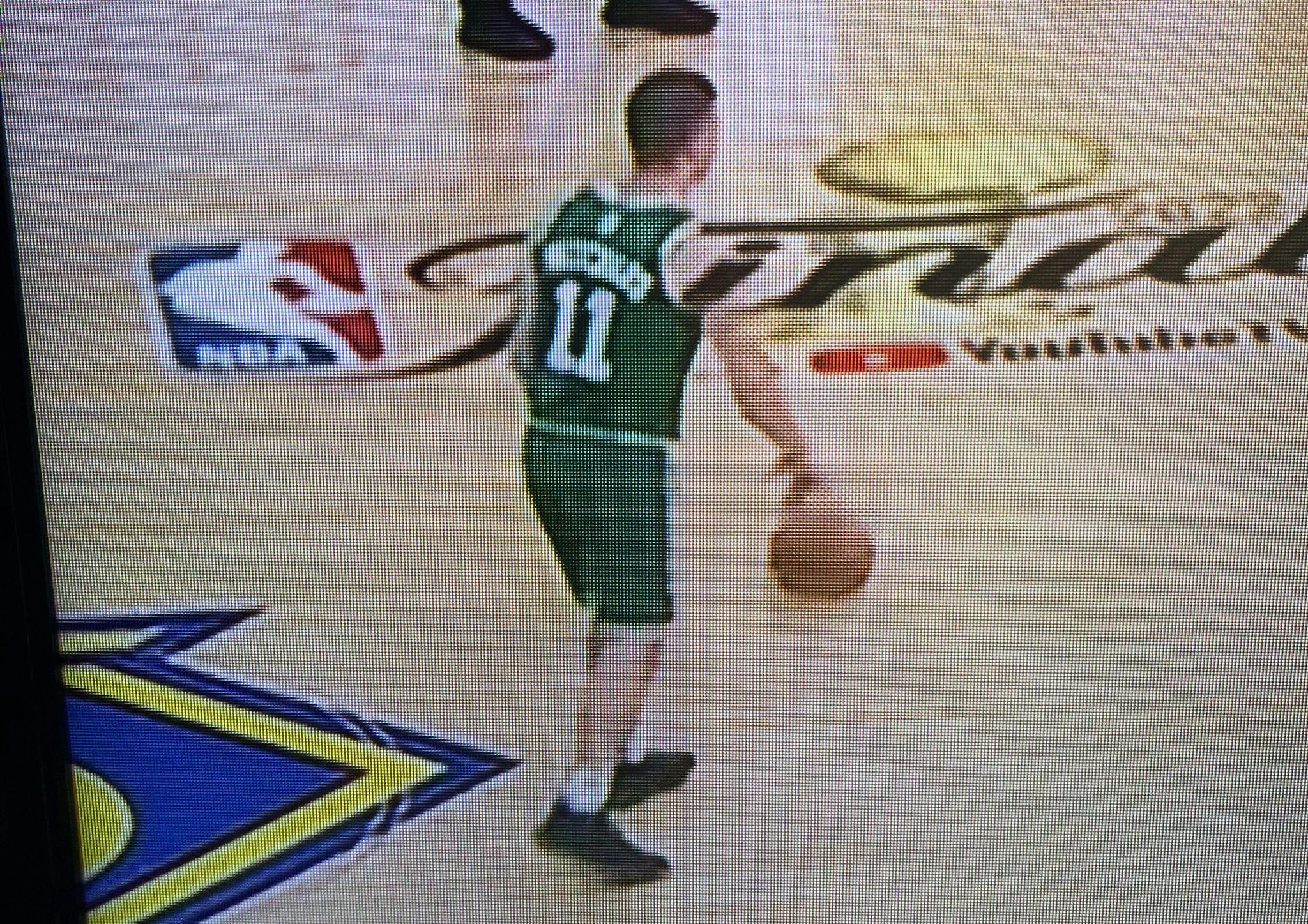 With that said, if the Warriors can get Wiggins to make a layup and Klay to make a three, they will win this finals. As long as Draymond Green can avoid getting techs for pulling down the opponents shorts, they're not losing this one.
The Celtics are going home now 1-1 and should feel satisfied and protect homecourt, but the way they lost last night didn't make me feel like they are confident.
But I've been wrong too many times to think I know what I'm talking about, and that leprechaun has done many crazy things before.
Boston, I'm waiting for you.
//Anthony