We teamed up with our Soleclub Central Basket from Stockholm and hooked up all 600+ Central hoopers with Soletee's and Sole-foamfingers ☝️☝️☝️
And yeah, toghether with the other 10000 fans at the game we looked awesome cheering on!
Of course our Solesquad ballers Ludde Håkanson and Chris Czerapowicz balled out and led Sweden to a win over Finland.
Ludde game with a loaded hometown-gun and dropped a double-double, 20 points + 10 assists and captain Chris was solid as a rock with 12 points and 7 rebounds.
Teammanager Atena Gerontidou was making us proud while rocking some sweet AJ5's on the bench.
Thanks for helping all three of them pick soles before the game on our Instagram story, great job all around!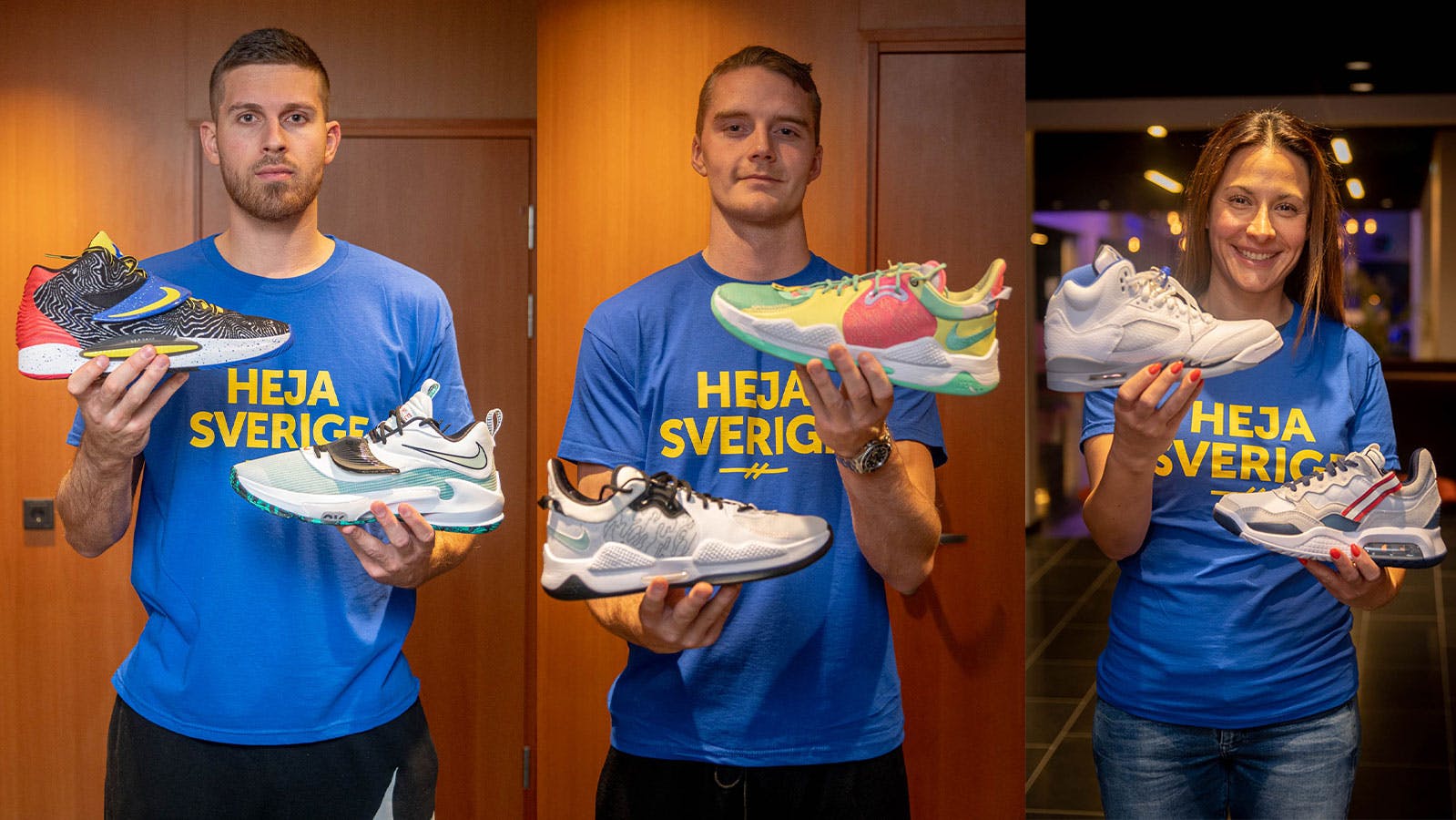 Check out the video recap from the game below.