NIKE COSMIC UNITY
Take a look at the new hoop sole from Nike that brings more than flair and top-tier perfomance tot he game. It also comes with a fresh conscience!
Made with at least 20% sustainable material, this is the first shoes from Nike made under the "Move to Zero"-program 🙌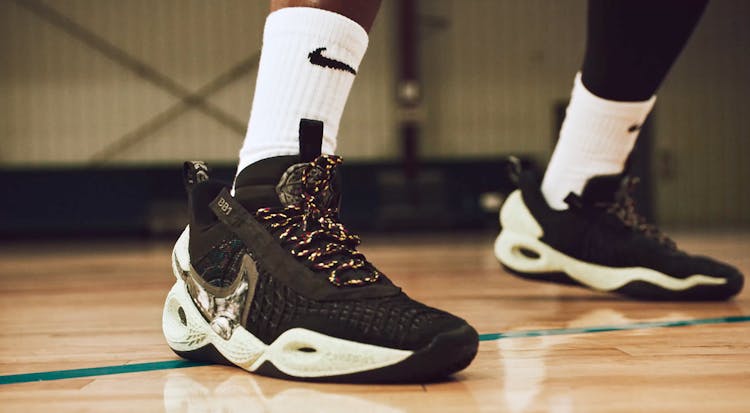 Using the Zoom Air Stroble cushioning these badboys are super-resposive and the encapsulated heel locks your feet down for any move.
Don't let the bulky midsole scare you away, the Cosmic Unity is as smooth as it gets and suprsingly lightweight.
Using recycled cable yarn in the upper makes for a tight fit but yet responsive.
These are really something else...