March Madness is here - win a pair of soles!
All you have to do is join our Solebracket Challenge, create your bracket and hope for some cinderella stories and come out on top!
Rules are simple, the best bracket wins! And if UNC wins, you get two pairs as always.
One entry per Solemate, but you can of course join both the men and women challenges!
Make sure you get your brackets set up before the deadline, Friday the 19th (Men's) and Sunday 21st (Womens).
Show of your hoop skills and earn bragging rights for a full year
Use links below to enter the SOLEBRACKET Groups.
Good luck!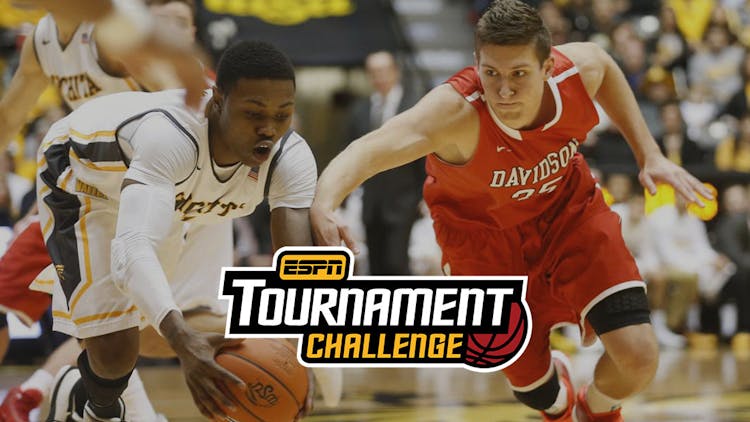 JOIN THE MENS SOLEBRACKET HERE!